This is a sad story about the hell people who attended the January 6th rally are going through due to the relentless attack against protesters that simply wanted their voices heard concerning the confirmed fraudulent election that was stolen from President Trump.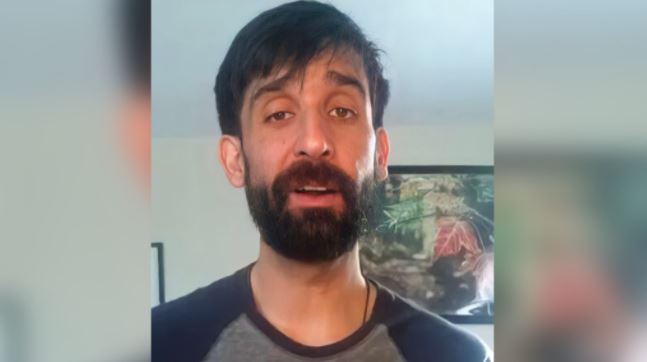 It's a fact that the government placed bad actors to agitate people and instigated the violence that ensued at the Capitol Building.
It was a set-up.
There's plenty of proof, much that has been exposed and a ton more being withheld by the government.
But the J6 committee and the DOJ are going all out to persecute as many people as possible and unfortunately this has led to deaths including the death of a young man named Matthew Perna who was being harassed to the point that he couldn't take it anymore.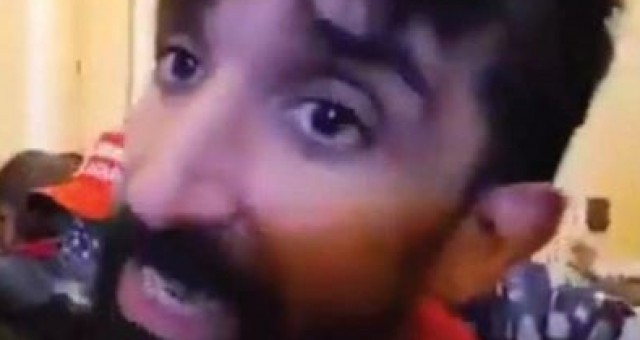 The Beltway Report has more:
Matthew Perna was arrested and charged with entering the Capitol and remaining in there for twenty minutes. The government did everything they could to destroy him just like they all of the other political prisoners of the Biden administration. To resolve the original charges, he agreed to plead guilty to felony obstruction of Congress and three misdemeanor charges associated with his entry. His sentencing was set for March 3rd.
But, then, the corrupt DOJ notified him that they were going to bring additional charges against him and that turned out to be more than he could handle after thinking his pleading guilty and sentencing would end the nightmare.
Perna committed suicide rather than live through this nightmare again. His blood is on the hands of the Democrats.
From The Gateway Pundit:
Matthew Perna, a non-violent Trump supporter who was arrested after January 6 committed suicide.
He was never accused of violence or vandalism.
His government targeted him and destroyed him anyway.
In the end, it was too much.
His blood is on the hands of Nancy Pelosi, Joe Biden, Chris Wray, Liz Cheney, and the corrupt DOJ.
In December Matthew Perna, 37, pleaded guilty to felony obstruction of Congress and three misdemeanor charges associated with his entry into the Capitol on Jan 6, the U.S. Attorney's office for the District of Columbia reported Friday. He is scheduled for sentencing on March 3.
Matthew Perna was inside the US Capitol for 20 minutes.
His crime was walking into the US Capitol.
Via Tayler Hansen: Last week he heard from they were going after more charges against him. J6th defendant, Matthew Perna has been bullied to death by the DOJ. Not accused of violence or vandalism. His family says: "They informed him the other day that they were pursuing additional charges. He couldn't take another day."
"His family is heartbroken and angry at everyone responsible. This is not the first time, and will not be the last. The January 6th death toll will continue to rise if nothing is done about the over-reaching tyranny of the current Regime."
J6 victim Brandon Straka weighed in.
"I don't know Matthew Perna, haven't studied his case or accusations against him. But he's killed himself & I understand why. I had the same thoughts many times this past year. The deafening silence of Republicans &conservative media for ppl dragged through this hell is unbearable."
Our thoughts and prayers go out to Mr. Perna's family and friends as well as every American patriot.
WE HAVE TO TAKE OUR COUNTRY BACK AND HOLD THESE PEOPLE ACCOUNTABLE.